Learn about the NEC ThinkHub in this informative on-demand webinar, hosted by Jami Milner.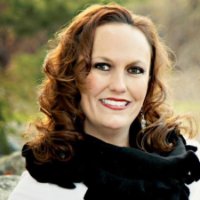 In this AVI-SPL on-demand webinar, an NEC Display representative explains the benefits of ThinkHub, the collaboration solution that makes it easy for people to share and edit the same content from their connected devices. You'll get a good overview of the NEC/ThinkHub bundles that turn large-format displays into hubs for video conferencing and content creation.

About the presenter

Jami Milner is business development manager education/collaboration for NEC Display Solutions. Jami has over 20 years of sales leadership experience, and an extensive background in education and teaching.