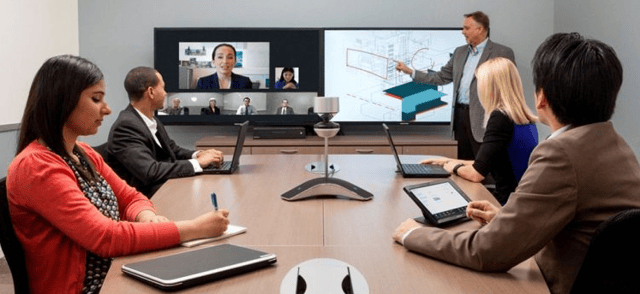 Live Webinar recorded: October 18 at 1 p.m. EST to learn about Polycom's portfolio of high-definition voice and video technology for Microsoft's newly announced Teams collaboration platform.
In this AVI-SPL webinar, Randy Wintle, UC Architect for Polycom, looks at the partnership between Polycom and Microsoft and how it brings a positive, productive user experience to any meeting room. Randy discusses:
Polycom support for Microsoft Teams
Polycom RealConnect and its ability to bridge VTC rooms and Microsoft meetings
Skype Room System, v2
Polycom MSR and its interoperability with the Skype Room System
Polycom devices for Surface Hub
Randy also explains why Polycom should be used in your collaboration rooms by pointing to the way its solutions solve meeting-room challenges.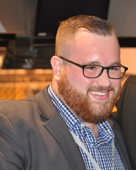 About the presenter: Randy is a UC Architect at Polycom focused on Polycom's Microsoft solutions. He is a seasoned UC Architect, published author and blogger, and an industry thought leader. He has worked with many of the world's largest organizations to identify and execute their collaboration technology strategy. In his current role, Randy helps businesses identify their specific collaboration challenges and partners with them to apply technology solutions to overcome these challenges. Randy is a Microsoft Certified Master (MCM) for Lync/Skype Server and has been awarded Microsoft MVP for Skype for Business/Lync since 2010.
Presented by: