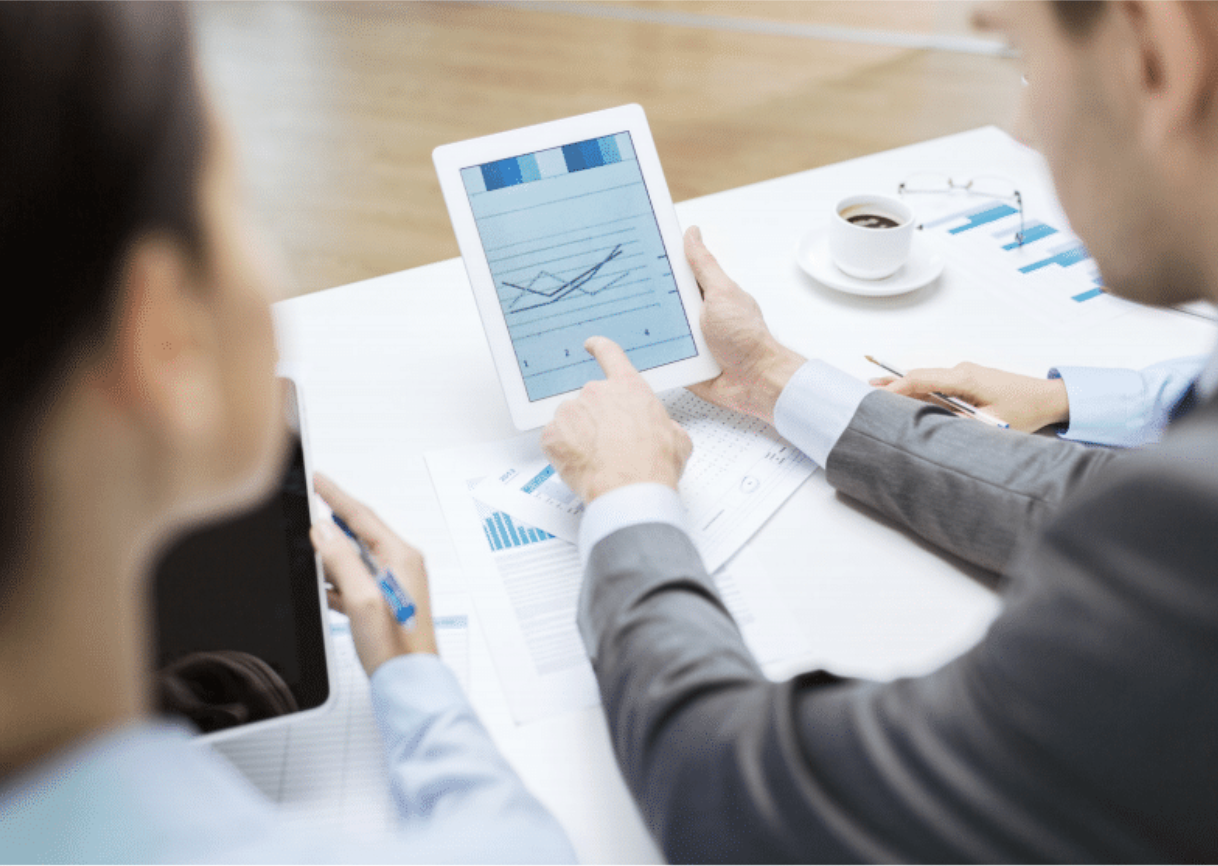 Companies are devoting less square footage per employee but designing more flexible collaboration spaces.
Source: Jones Lang LaSalle
The State of Workspaces
According to Jones Lang LaSalle (JLL), the state of workspaces for technology companies is evolving, with several trends driving these companies to seek lower real estate costs while also pursuing more workspace flexbility.
Flexible work practices, like coworking and mobility, allow companies to devote less space per employee, maximizing their overall real estate investments. Six trends to watch that affect tech companies' real estate decisions are:
Intense competition for talent
Valuing employee experience over cost
Moderation in open workspaces
More flexible workspaces
Millennials' focus on work-life balance
High cost of living in tech cities
AVI-SPL is a JLL Synergy Partner, the only one dedicated to meeting solutions technology. When working with JLL for your office space, turn to Synergy partner AVI-SPL for best practices in workspace design, meeting room solutions, and technology lifecycle management.
To learn more about how companies are reducing real estate costs while meeting employee expectations, download the report.