View this On-Demand Webinar: "Advancing Audio Conferencing Technology" Recorded October 11th, 2017.
Learn about microphone technology in application, how the microphone works, and how to choose the right technology for your application. Michael Moore, Market Development for Shure, looks at topics related to microphone deployment, audio challenges, and select Shure product features.
Basics of acoustics and microphones (including speaker-to-noise ratio)
How to improve sound intelligibility
The three types of microphones
Advantages of digital audio (control, audio, security)
FCC spectrum update (and its impact on wireless systems)
Shure products (DDS 5900, DCS 6000, ADX 2018, MXA910, and more)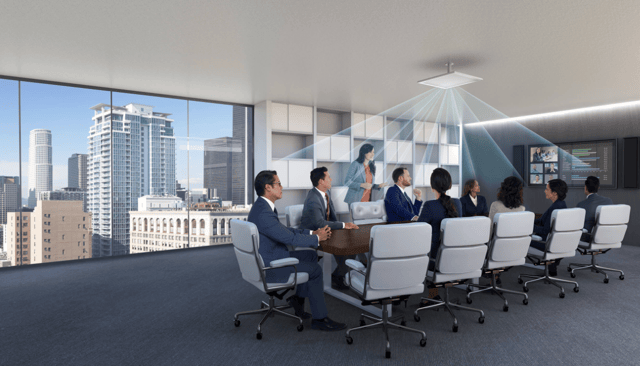 .
Hosted by: