Why view this webinar?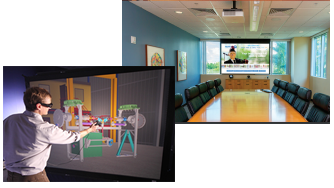 During this AVI-SPL webinar, experts from Sony and Christie will discuss the relative benefits of flat-panel displays vs. projection technology, and how they are applied in different meeting spaces -- including boardrooms, huddle rooms, conference rooms, and open collaboration areas.
Learn what it takes to make informed decisions about adding flat panels and projectors to your collaboration environment.
Hosted by: